Laboratory 04 «Nanomaterials and Nanotechnologies»
Head of the laboratory: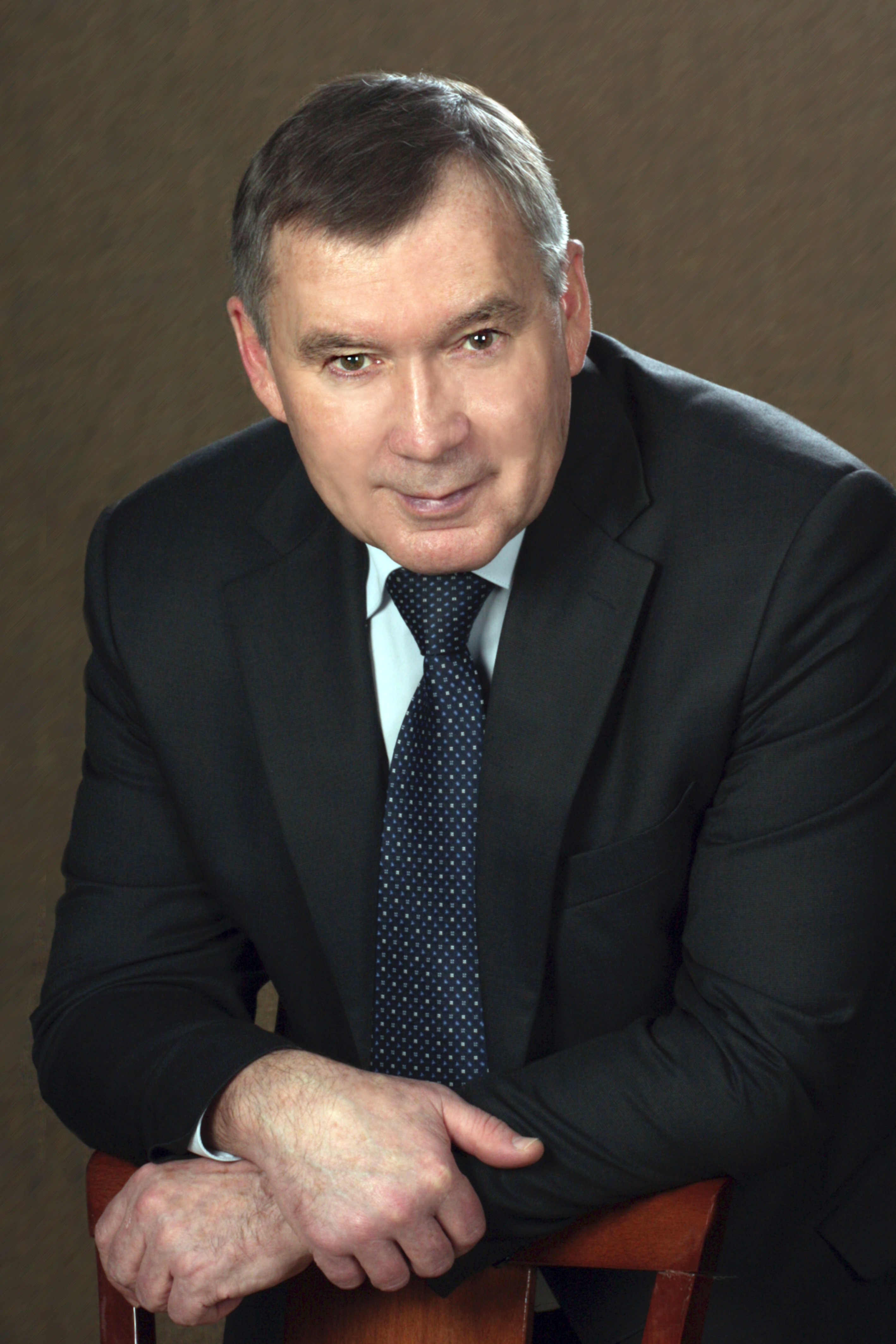 Corresponding member of RAS
Doctor of Science (Physics)
---
Research areas:
Development and progress of methods for obtaining bulk nanostructured materials

Development of methods for obtaining metal-matrix composites based on severe plastic deformation under pressure of layered components and their subsequent annealing.

Investigation of bulk configurations of graphene subjected to severe plastic deformation for the transport and storage of hydrogen, and the production of metal-carbon composites.

Emission properties of nanostructured materials obtained by deformation methods.

Study of the surface morphology of metal and composite materials subjected to ion sputtering.

Development of physical foundations for creating permanent magnets with high magnetic and mechanical characteristics based on Fe-Cr-Co alloy using methods of severe plastic deformation and pressure welding.

Development of a technology for steel processing, providing the desired mechanical and magnetic properties.