Conference UFGNM
Open school-conference of CIS countries "Ultrafine-grained and nanostructured materials (UFGNM)" - international scientific forum, held since 2008 onece in two years by the Institute for Metals Superplasticity Problems of Russian Academy of Sciences and Baskir State University. The main goal of the conference is to discuss fundamental and applied problems of fabrication and processing of ultrafine-grained and nanostructured materials, the results of studying their structure and properties, as well as the results and prospects of practical application.
Official website of UFGNM (in Russian)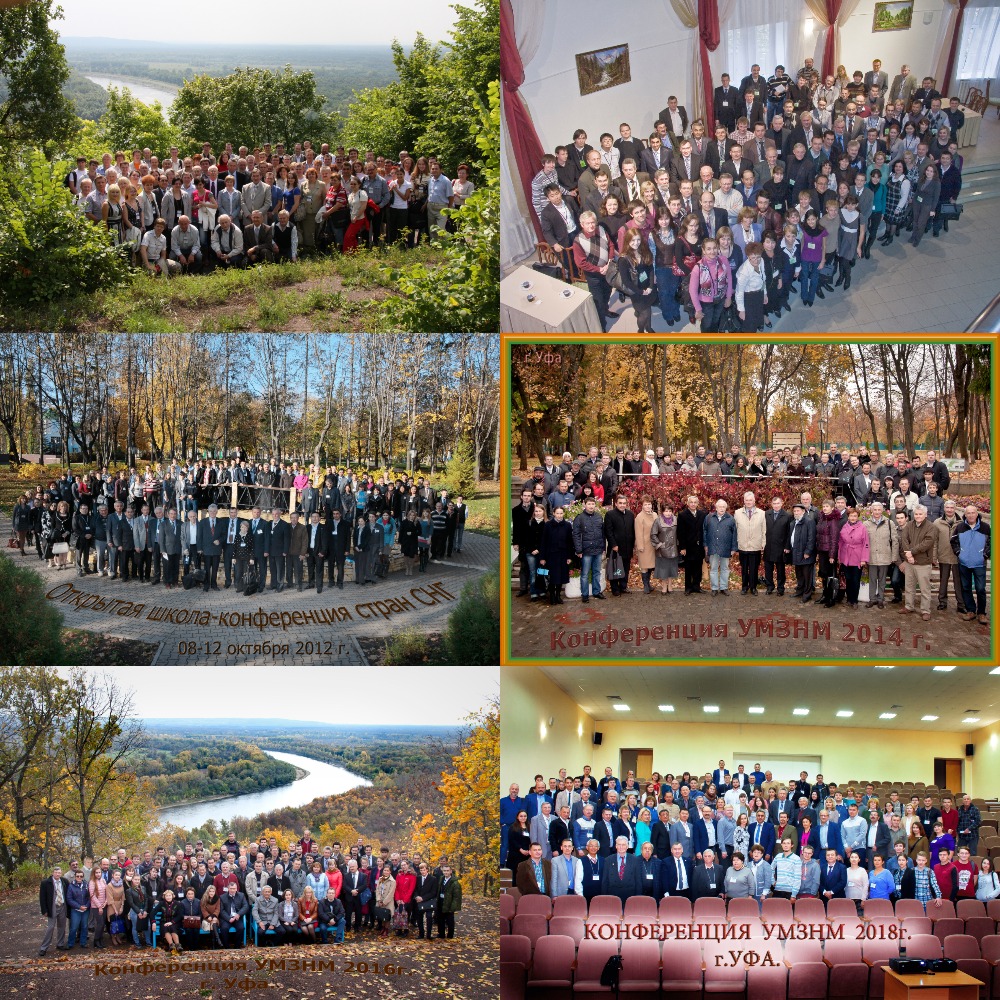 Each time, UFGNM conference was attended by 140 to 220 researchers from Russia, Ukraine, Belarus, Estonia, Azerbaijan, Kazakhstan, Kyrgyzstan, Uzbekistan, as well as from Germany, the USA and Japan. The majority of the participants are young scientists. During the conference, one or two sessions are devoted to oral reports of young scientists. Best young scientists with oral and poster talks are awarded for the best reports.
Conference proceedings were published in the form of special or thematic issues of such scientific journals as "Perspective materials", "Russian Physics Journal", "Letters on materials" and IOP Conference Series.
The open school-conference of the CIS countries "Ultrafine-grained and nanostructured materials" provides opportunities for establishing close scientific ties, which grow into long-term scientific cooperation.
Topics
1. Nanoparticles, nanowires, nanostructured films and coatings
2. Nanostructured composite materials
3. Carbon nanomaterials
4. Bulk ultrafine-grained and nanostructured materials
5. Production methods and technologies
6. Structural characterisation
7. Grain boundaries and phase boundaries
8. Mechanical and physical properties
9. Superplasticity
10. Solid-phase binding of materials
11. Theory and simulation
12. Practical application
The topics of the reports also cover related issues of condensed matter physics, mechanics of deformable solids and materials science.
Organisers: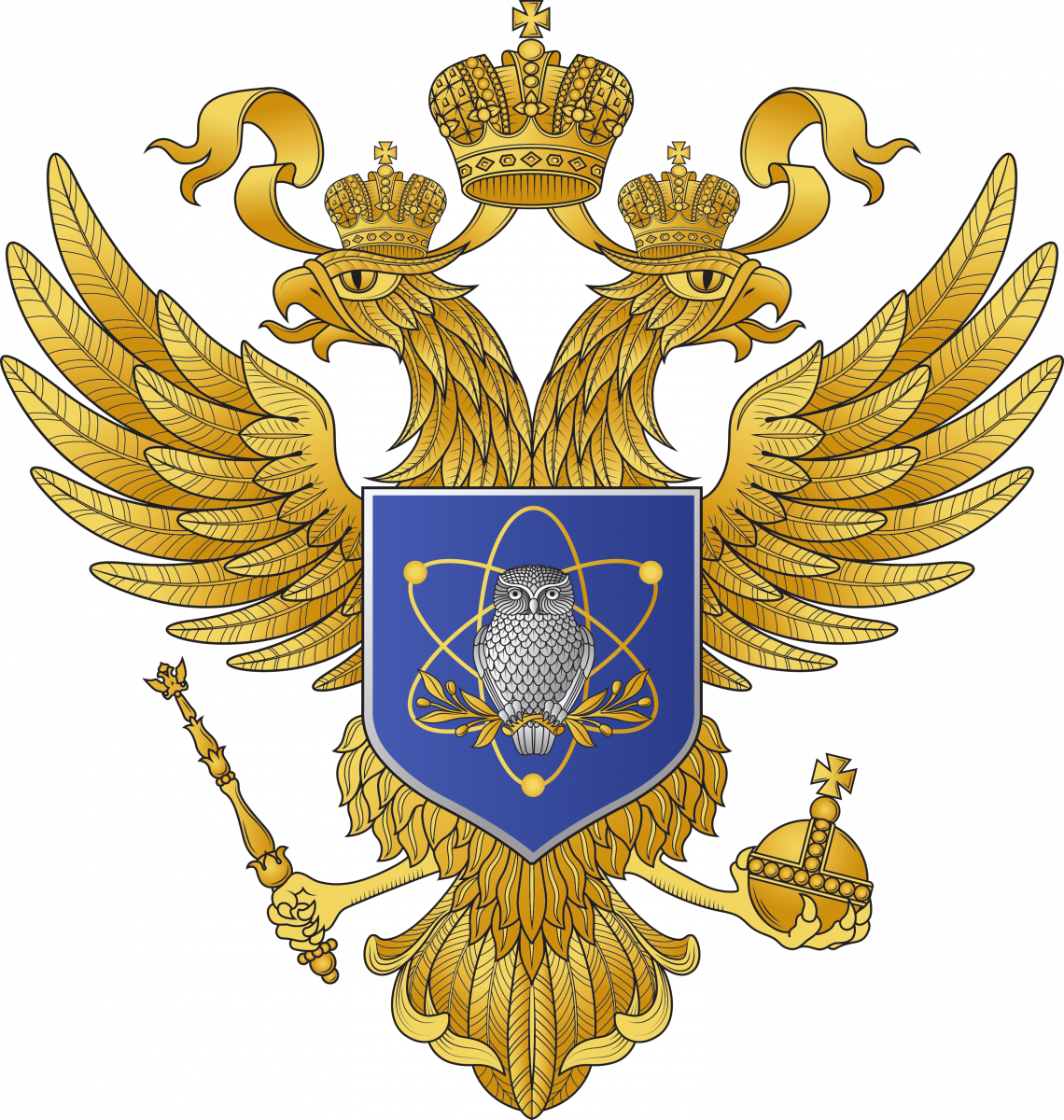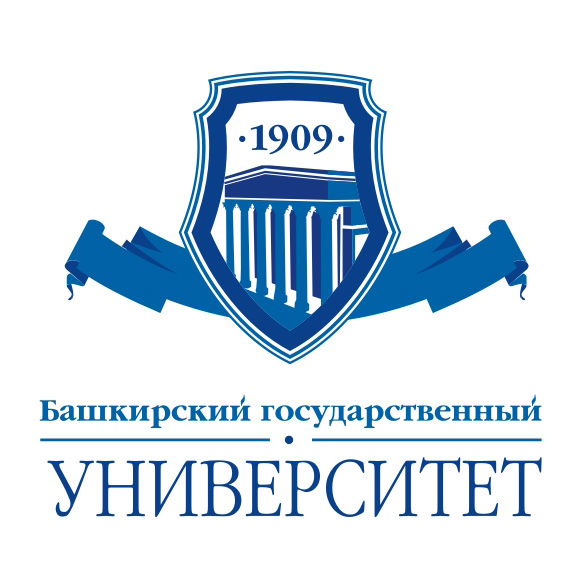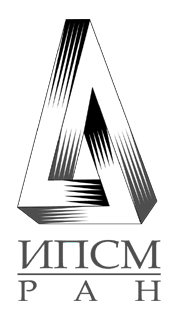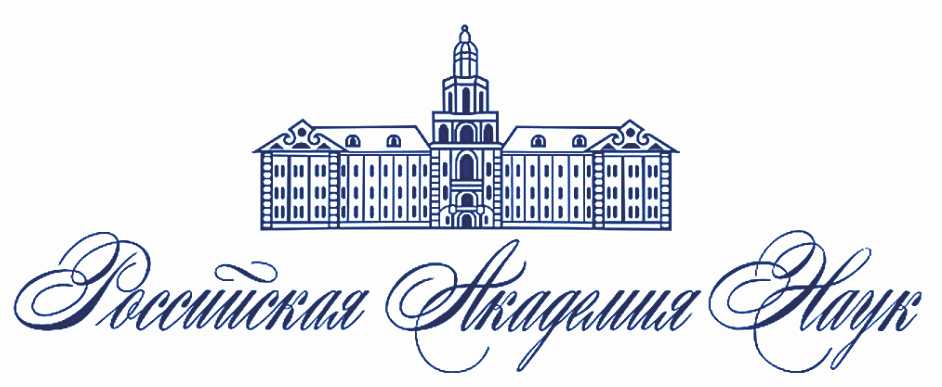 Ministry of Science and Higher Education of the Russian Federation

Bashkir State University

Institute for Metals Superplasticity Problems of RAS

Russian Academy of Sciences
Conference archive:
2008 [in developing]
UFGNM-2010 
UFGNM-2012
UFGNM-2014
UFGNM-2016 
UFGNM-2018
UFGNM-2020
Conference Proceedings 2020 [in developing]
---
English